Valve Software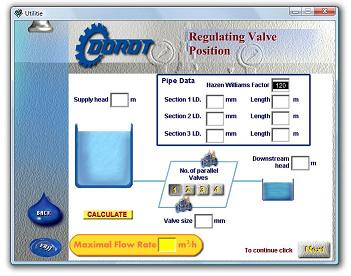 Dorot - Alsintec - Valve utility program
Free download software from Alsintec-Dorot Company.
- Operation conditions for a control valve in a parallel pipeline system.
- Calculation of the pressure surge on clousure valve.
- Calculation of orifice plates.
- Calculation of a pressure reducing valve.
Cavitation warning and solutions.
- Calculation of network hydraulic parameters.
- Connection flange dimension requested by the most commond standards (BS10, ANSI, ISO 7005-2).
CAD (Computer Aided Design)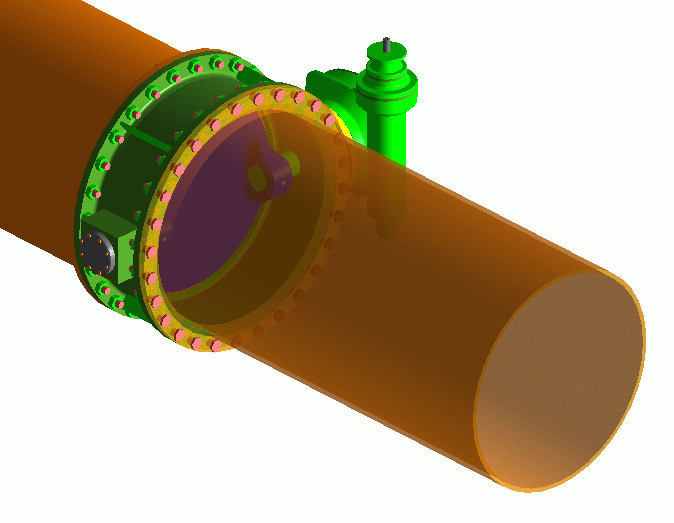 CAE ()